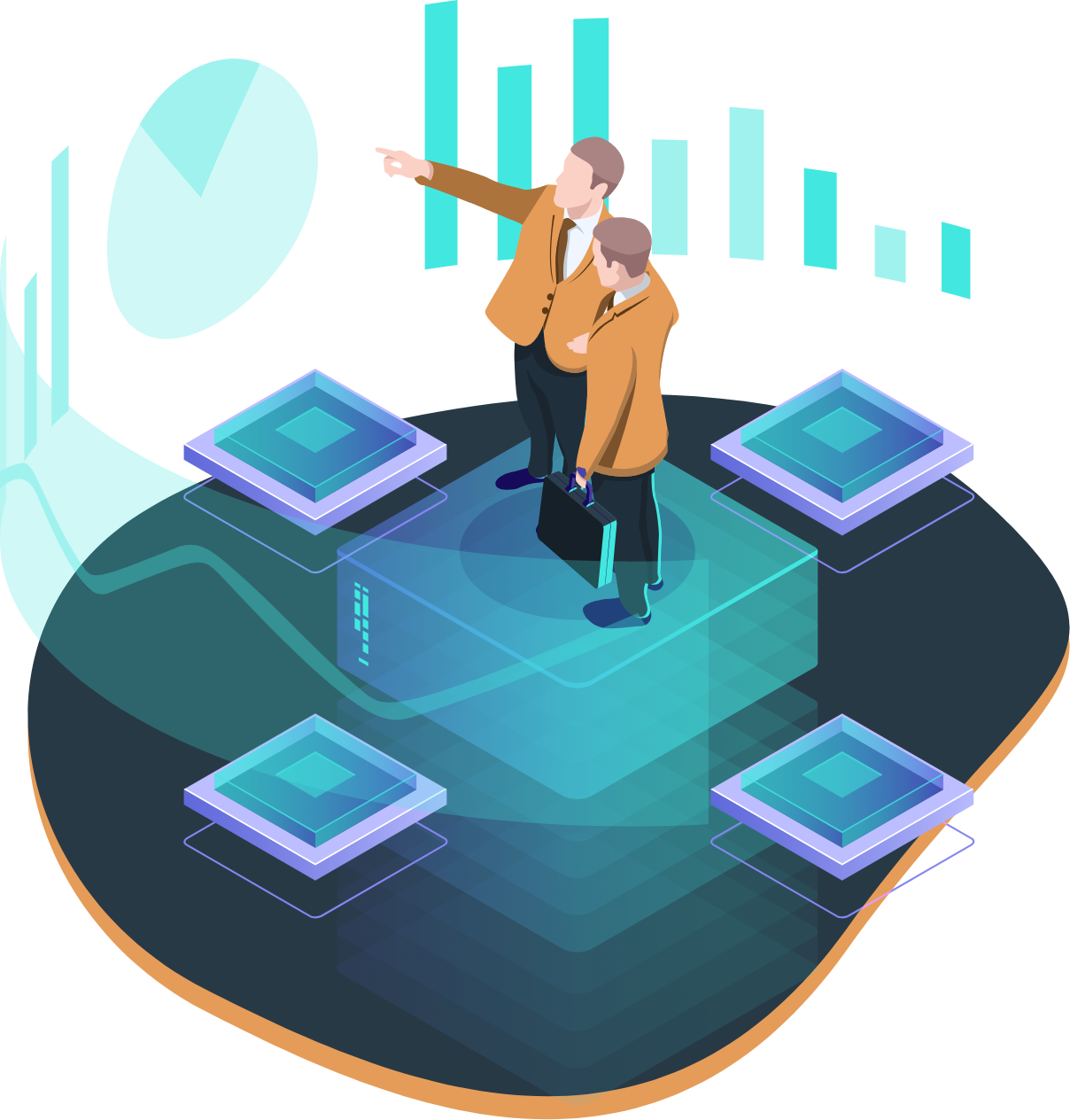 Why Dropshipping?
Amazon Dropshipping is the most scalable and fastest growing Amazon Business model that is not only in reach of people with hefty savings. Unlike other Amazon business models, Dropshipping is the one where anyone can start their own business with minimal investment.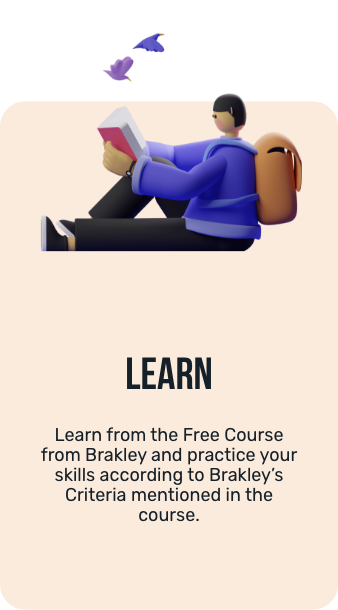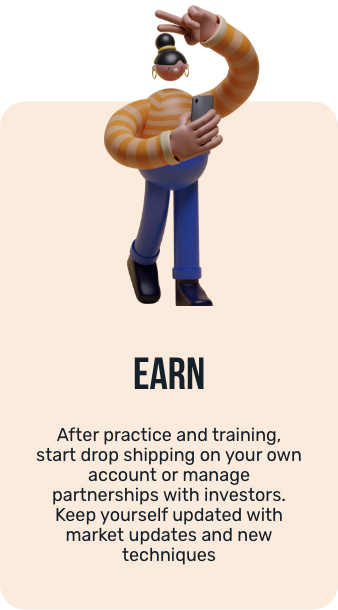 Usman Akhtar is an Enthusiast Entrepreneur with over 10 years of experience in E-commerce and have launched multiple E-commerce and Amazon Business. Usman have thorough knowledge of Amazon Dropshipping and is also a mentor for many Dropshippers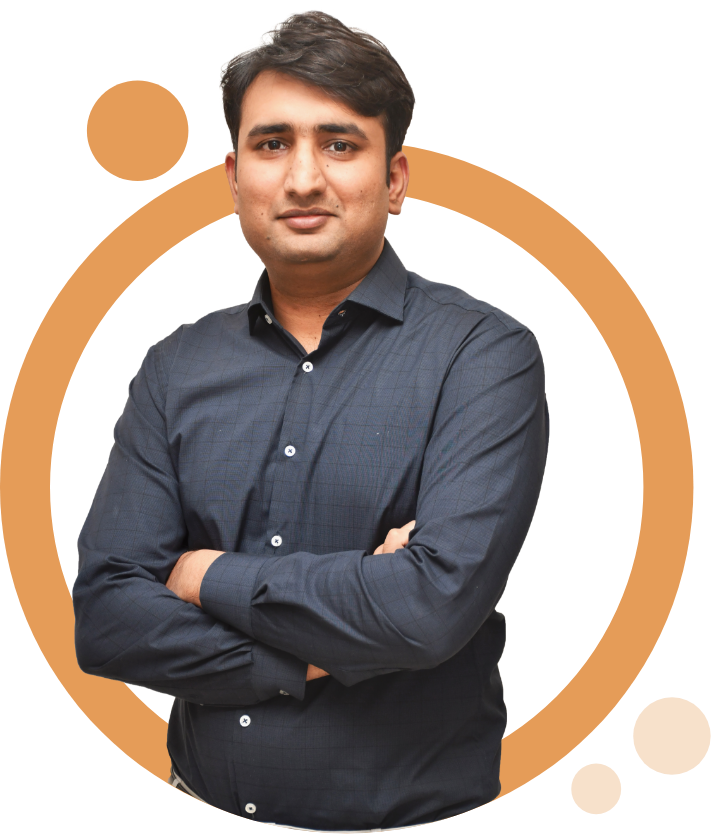 Free of Cost Amazon Dropshipping Course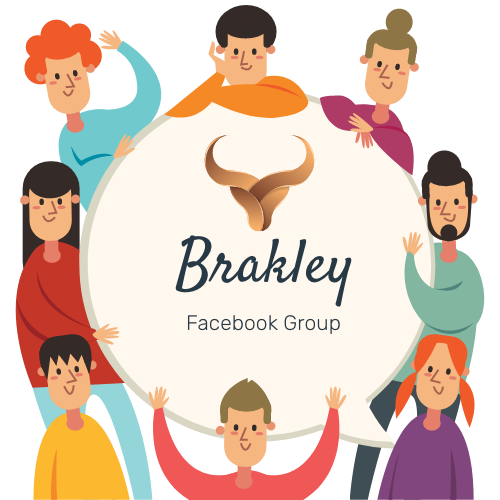 Join Pakistan's Largest Dropshipping Community
Become part of Pakistan's largest Dropshipping community where you will get answers to your questions, Regular updates on Amazon Policies, Access to free sessions, free course content and much more. This community is very valuable for those who are starting their journey in dropshipping.
Join the Facebook Group here

Courses by BRAKLEY

Brakley Learning is the first Training Institute with the Biggest Dropshipping Incubation System of its kind in Pakistan known as Dropship Lab.

For Paid Programs Please Find information here
brakley.com/register